The Green Hill Zone Theme is the BGM that plays in the Green Hill Zone in the original Sonic the Hedgehog game, for both Genesis and Master System. The Master System and Game Gear versions use a rearrangement so that it is compatible with their hardware. Like every Sonic 1 music track, it is noticably played slower in the PAL version. It is arguably the most popular theme from the Sonic series. It was remixed in Sonic Adventure 2, Sonic Battle, Super Smash Bros. Brawl, and Sonic Generations. A reworking of this song was used in Sunset Hill Zone from Sonic Advance 3. This song was composed by Masato Nakamura of the band Dreams Come True. Because the band owned the rights to the tune, their song "Marry Me?" uses an identical melody.
Video Gallery
Edit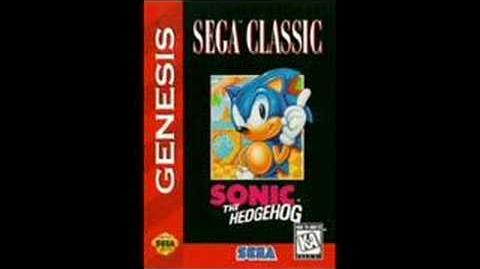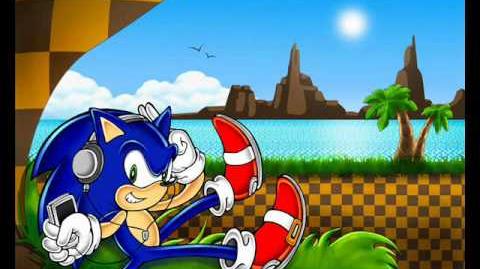 Ad blocker interference detected!
Wikia is a free-to-use site that makes money from advertising. We have a modified experience for viewers using ad blockers

Wikia is not accessible if you've made further modifications. Remove the custom ad blocker rule(s) and the page will load as expected.